Make data matter.
Let's Turn Your Performance Goals Into Reality
At Keyrus, we're passionate about tackling complex problems and providing our clients with straightforward, effective, and scalable solutions.
​
Keyrus provides singularity across your organization's Enterprise Performance Management (EPM) journey. With a focus on organizational best practices and data strategy, our team will facilitate user engagement to achieve fluidity from data management to planning to analytics.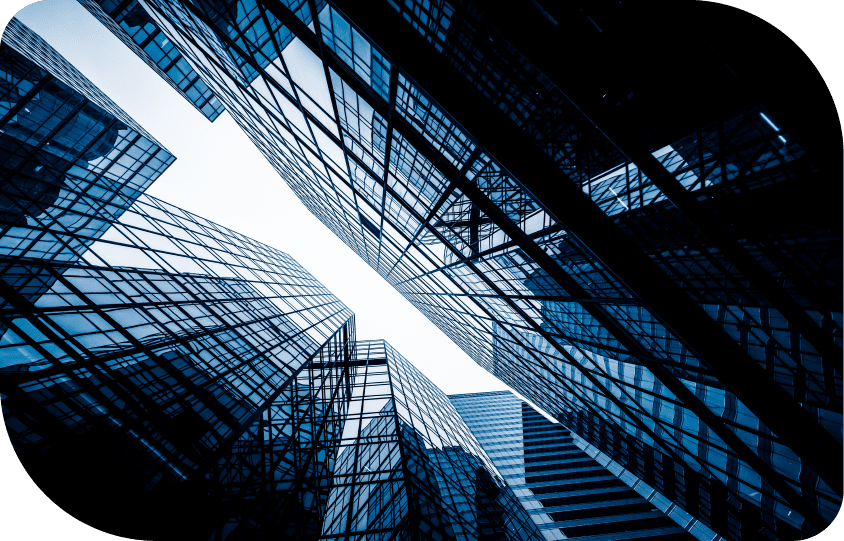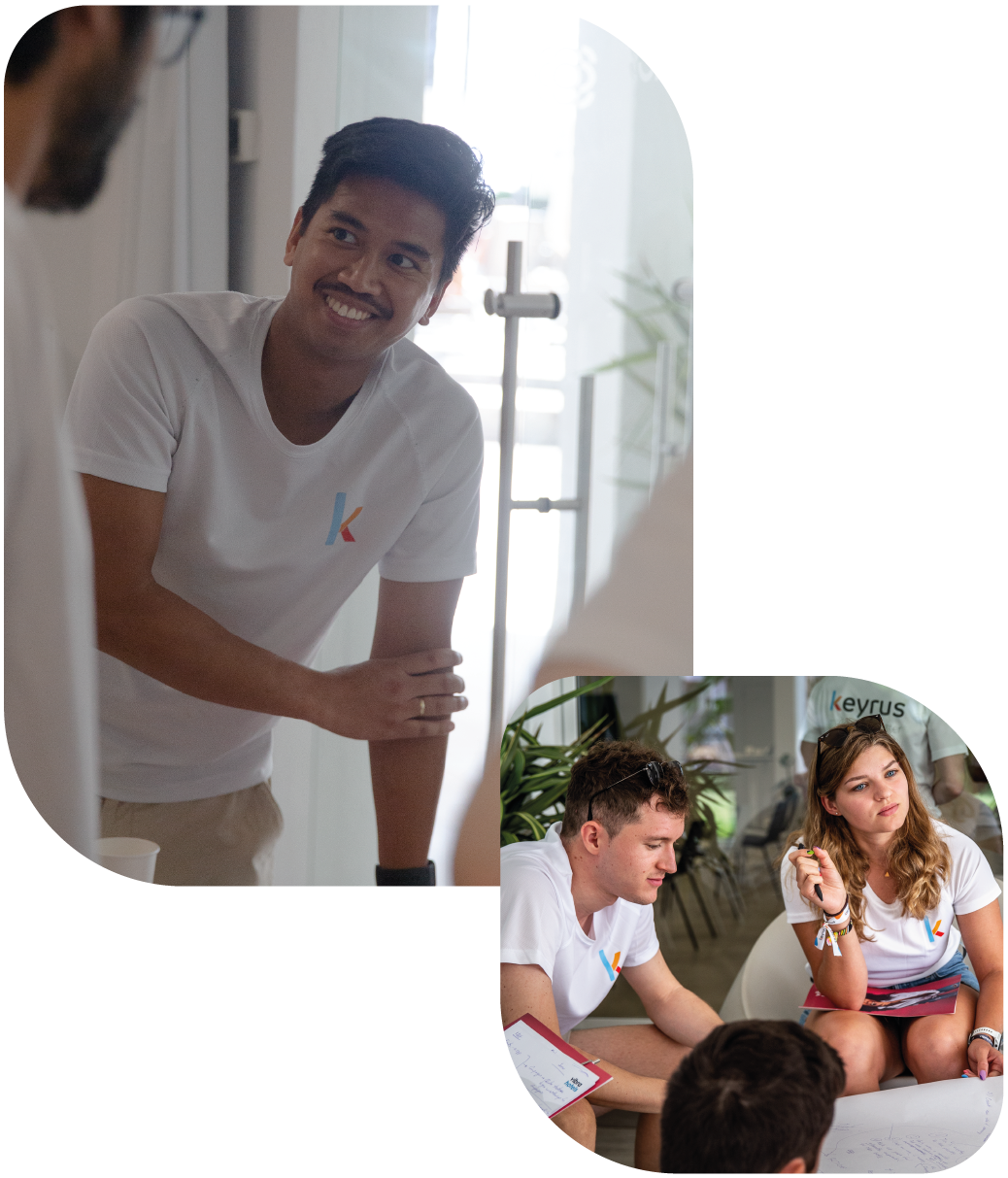 Contact us!
epm@keyrus.com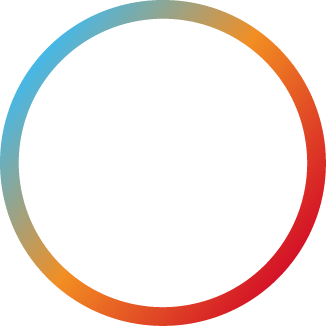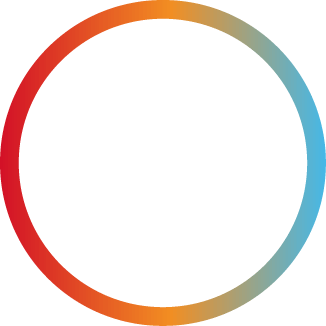 Make sense of institutional knowledge buried in disconnected spreadsheets to facilitate agile scenario modeling and unlock integrated insights.
Break free from siloed work, technical debt, and uncertainty. Flexible, scalable, and collaborative platforms will transform your operational insights, forecasts, and business strategies. Solve planning challenges with clarity and collaboration, enabling success at any scale of complexity.
Business Modeling
Real-time driver-based modeling and collaboration between groups to understand the future impact of critical business decisions
Connected Planning
Combine and extend financial planning to operational planning to empower business users from multi-departmental teams to capitalize on a shared version of the truth
Center of Excellence
Whether in-house or supported by Keyrus, continue to enhance and innovate with organizational excellence
What We Do?
Our Experience Translated Into Solutions
We seek out opportunities to leverage constant change as your competitive advantage. Our team will help you challenge existing solutions to generate new ideas and projects that drive better results.
The Keyrus Innovation Factory is our innovation incubator that operates on an international scale. We iterate on the latest use cases and technological trends with a spirit of respect, fairness, and progress.
Beyond implementing EPM solutions, our team can help you ensure long term EPM success through process formalization, resource empowerment, and data stewardship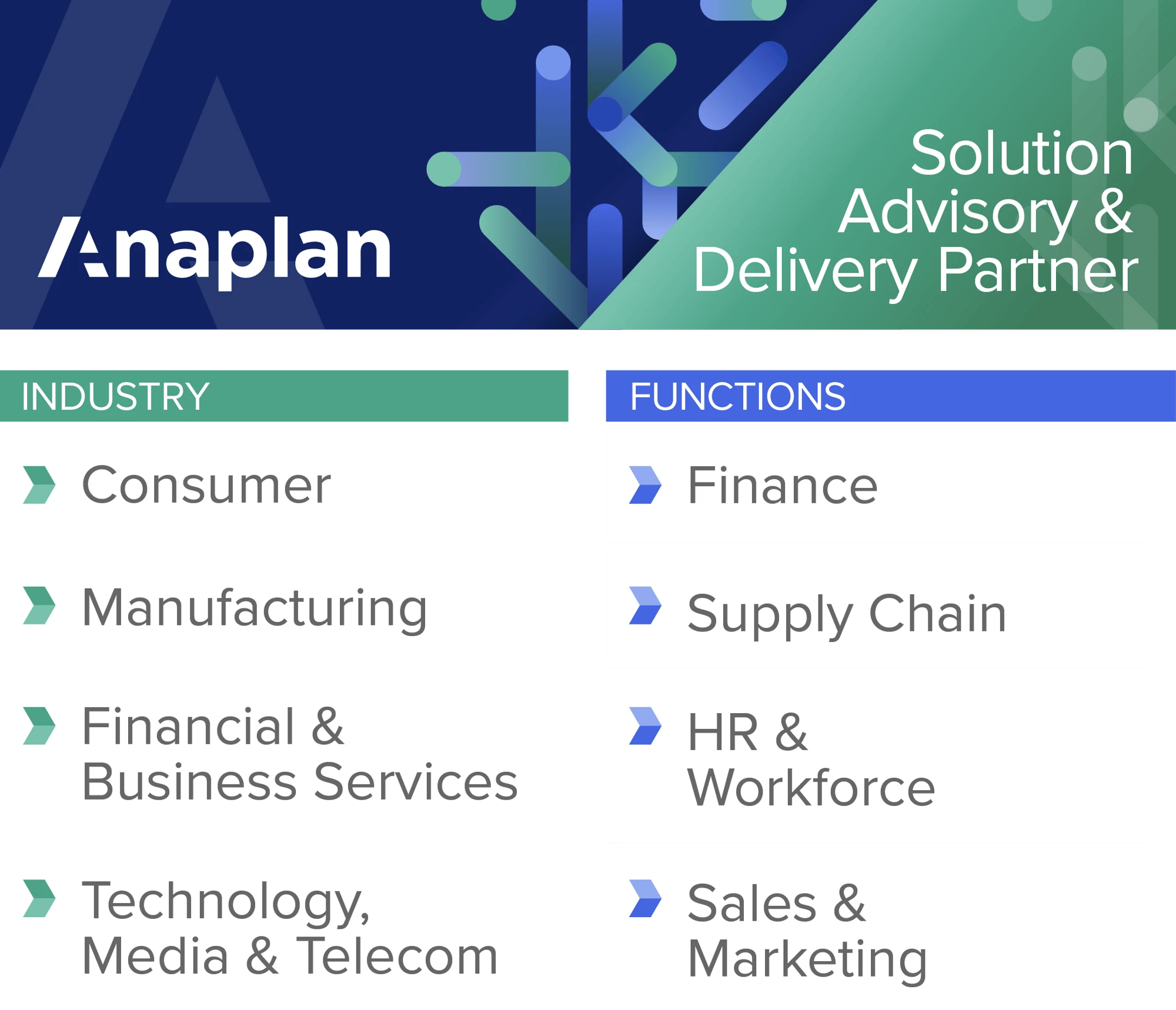 8+
Years Anaplan Partnership

350+
Anaplan Implementations

88 / 100
Partnership Rating
Where are we located?
A multinational with a start-up mentality, we are where you are, and ready to walk the extra mile.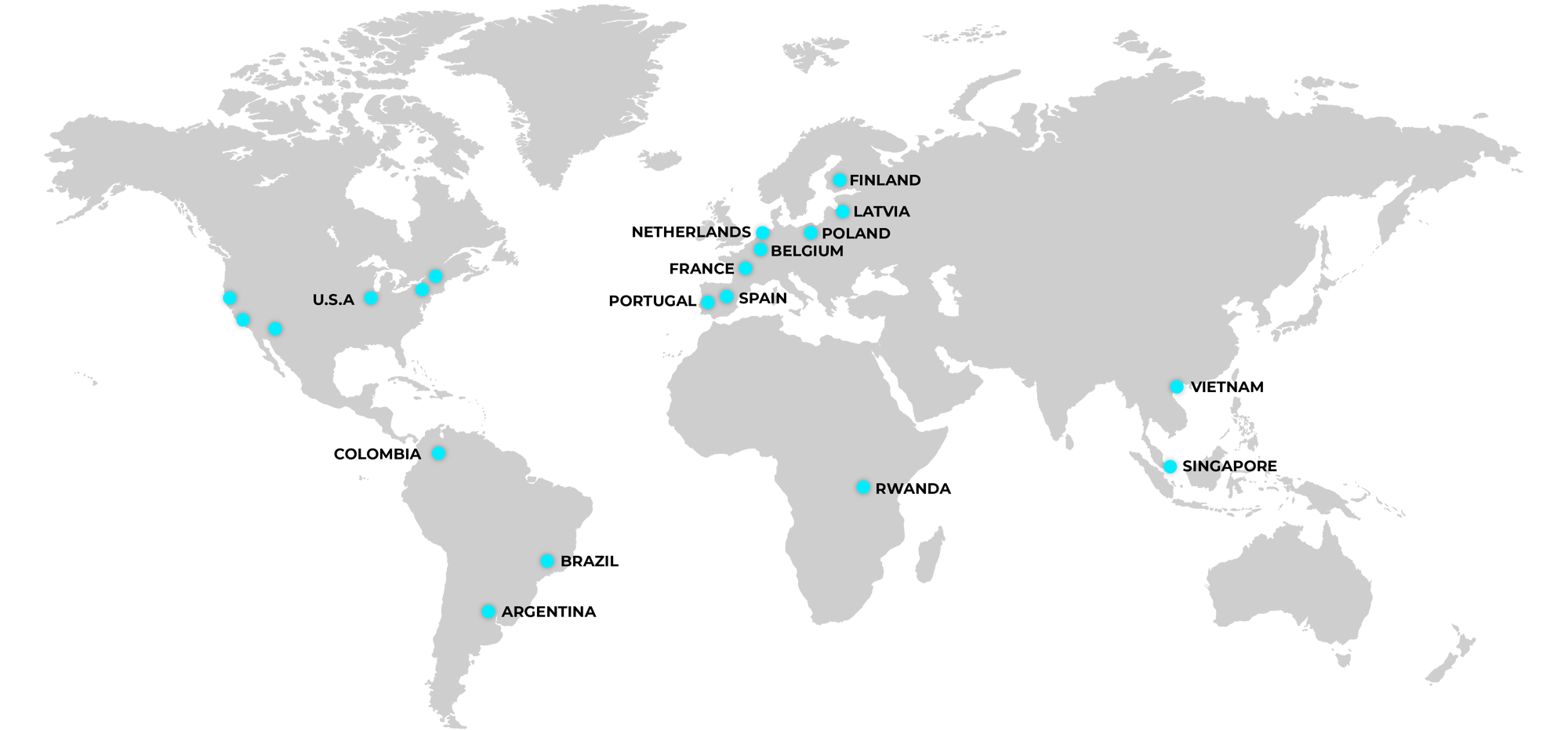 Passionate about planning? We're hiring!